TESTING SERVICE CORPORATION
One Place For Any Case
ENVIRONMENTAL ASSESSMENTS
Assess the current environmental health and identify potential risks of a property.
GEOTECHNICAL ENGINEERING & DRILLING
Using soil borings and lab analysis, we determine soil composition, so you don't wind up with surprises when you go to build.
CONSTRUCTION MATERIAL ENGINEERING & TESTING
Once you start building, we can test the concrete, asphalt, steel, or soil to make sure that it will hold up to your project specifications.
What makes us different?
Service

At TSC, we make service our #1 priority. Our engineers and staff are happy to answer any questions you might have throughout the course of your project, and give recommendations on how to best proceed given different scenarios.

It's not a question of if things will come up, but who you'll have to talk to when they do, and we're committed to being there when you need us.

Here you're not just another assignment.

Experience

We've been doing this a long time, 69 years to be precise. With the number of projects we've seen through, we have a treasure trove of real-world experience that has been passed down through the generations of TSC employees, and that can be a real asset to our clients.

Reliability

Literally thousands of companies over tens of thousands of jobs have relied on us to get the job done right. The amount of work we've been fortunate enough to have has been a testament to our reliability.
So how did it all start anyways?
Testing Service Corporation (TSC) was organized in 1954 as an Indiana corporation, TSC has operated in the Greater Chicago area since 1956. Today, Corporate headquarters are located in Carol Stream, Illinois.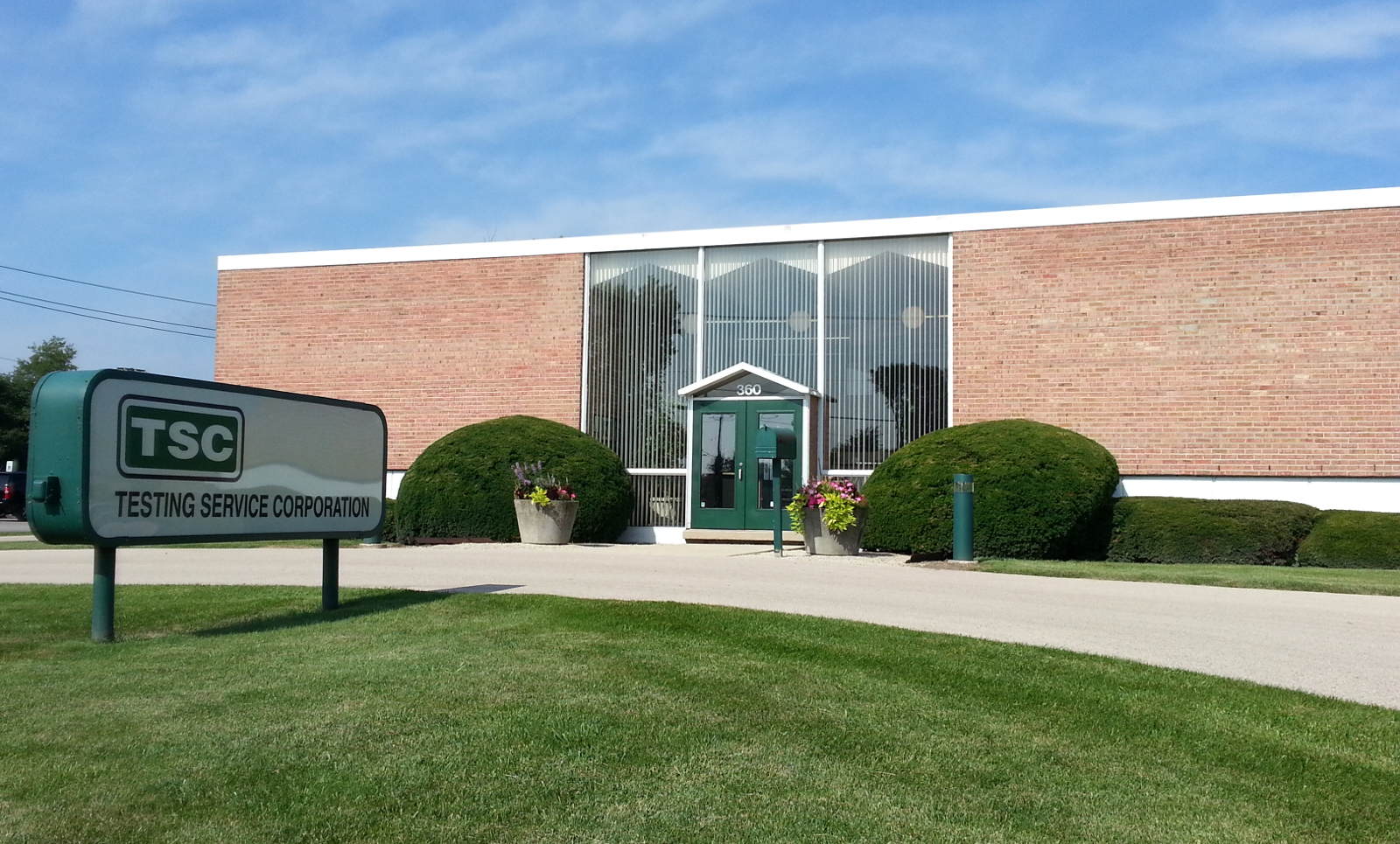 A little bit about our staff...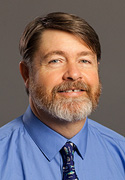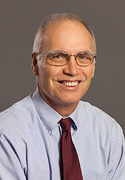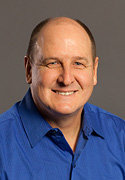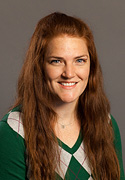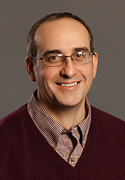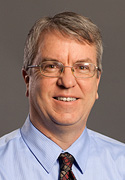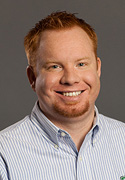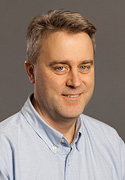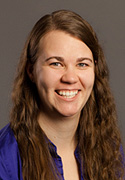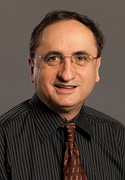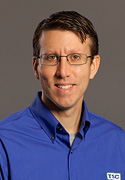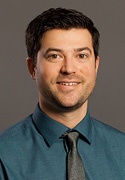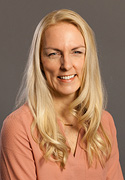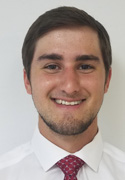 Our staff includes experienced engineers, geologists, technicians and drilling personnel dedicated to client satisfaction. TSC has developed a reputation for providing high quality services in a responsive manner and at a reasonable cost.
The majority of our staff sticks around a long time, which means you don't have to deal with constantly changing project managers. Many of our clients get to work with the same engineers again and again.
How might we relate to your project?
Soil borings are made for pre-construction projects and environmental studies. Soil borings can tell us about the composition of the soil, hazards that might be lurking in it, and can help you make building design decisions. These projects and studies sometimes require other drilling related activities including rock coring, the installation of monitoring wells, piezometers, lysimeters, gas probes, and inclinometers.
Additionally, when you go to build, your project must meet certain material requirements such as concrete compressive strength and other integrity specifications that are important to ensuring that your structure will stand the test of time. Whether you're building a multi-story high-rise, a winding road, or a single family home, we can make sure that the standards of the materials are being met.
Project Reporting
The TSC Document System
Getting up-to-date information on your projects is critical to timely construction decisions. With that in mind, we developed a specialized document delivery system that gets you the latest information when you need it and from wherever you are. You'll get email alerts when we publish reports and we're even be able to distribute daily field reports to other involved parties with fine-grained control.
The TSC Document system also gives you a historical view of all of the different projects that you've worked on with us, so if you're looking for something a year from now, it is only a few clicks away.
Digital Daily Field Reports
Additionally, we've moved to digital Daily Field Reports for our clients in regards to Construction Materials Testing, so that we can deliver them significantly faster and include even more detailed information.